Marselisborg Dyrehave,
a quiet getaway place
Are you already planning your next holiday? Why not visit one of the 2017 Capital of Culture – the city of Aarhus in Denmark? However, if you do not fancy big crowds and loud events I am sure you will love visiting the famous Deer Park, not far from the heart of the city centre.
The perfect afternoon getaway from the noisy city life! Located just along the southern seaside of Aarhus lies the Marselisborg Forest. Here you will have the opportunity to wonder around nature and observe the proud residents of the park. You can even try to feed the deer with carrots or apples, they will be happy to eat from your hands!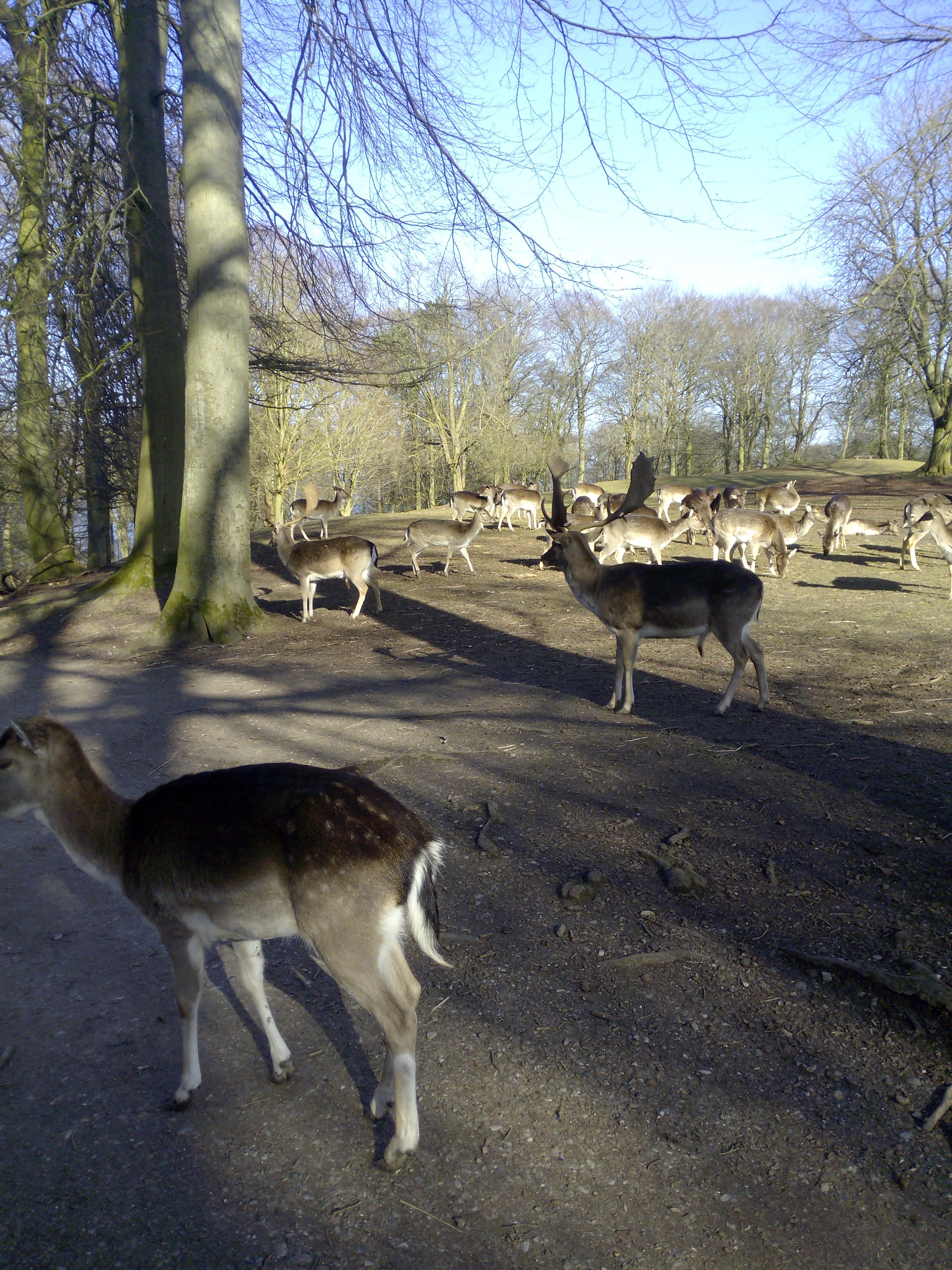 Eszter