Alexander Wang flag ship store in New York
If you want to see a cool retail store, you must go visit Alaxander Wangs flag ship store. It's an amazing interior and display to experience. Even if you don't want to buy something, it's worth to see.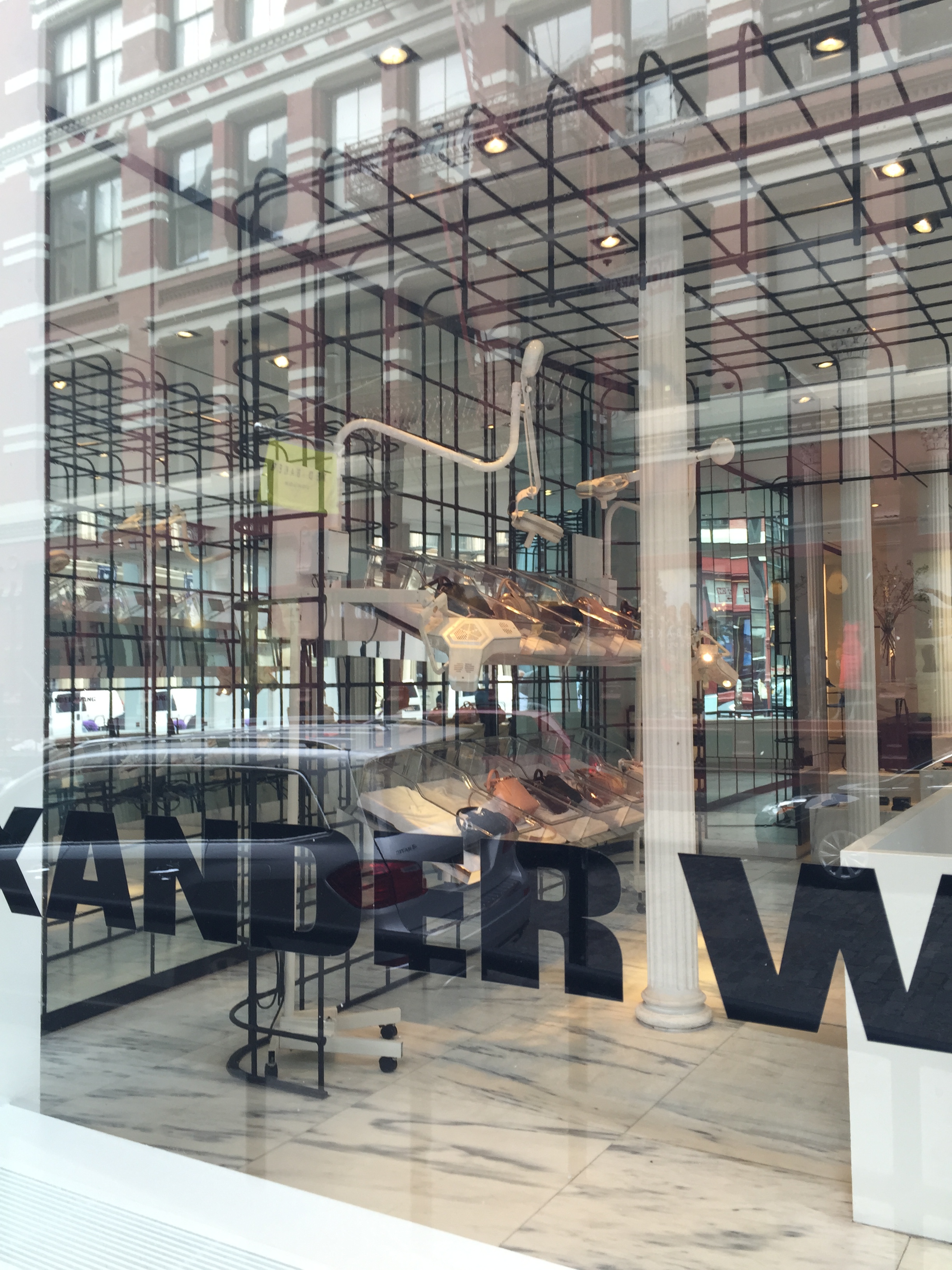 Private picture
The thing that is so special is that they see their new bags, like a new baby. So, you find the newbag in an incubator like a baby get in, when is born. It also has a little bracelet like a newborn, the bag has with its information.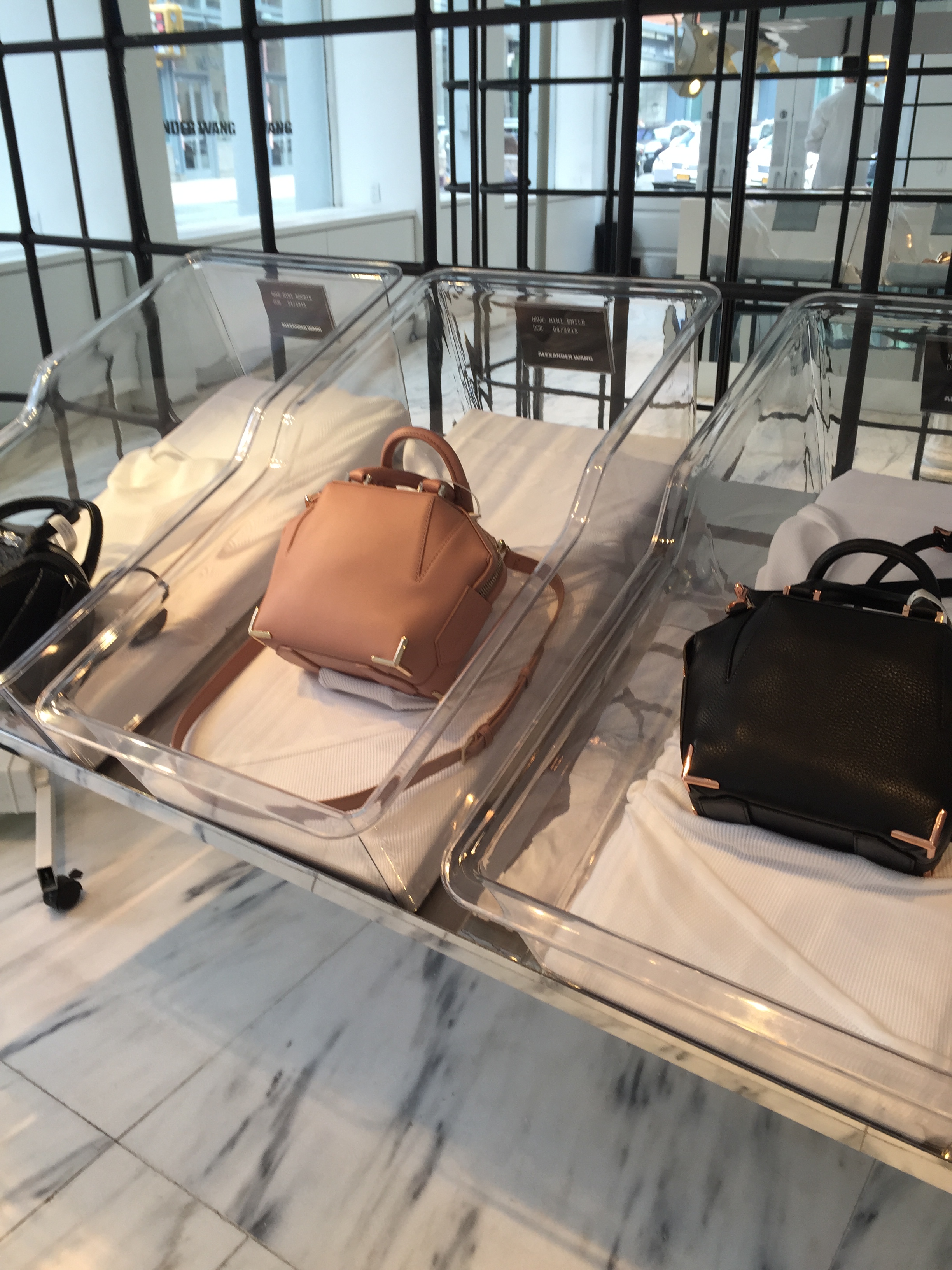 Where to find it: 103 Grand St, New York, NY 10013, USA
Other cool retail design shops to visit is: Apple Store flag ship, Urban outfitters and Prada.
Christina