Tallest building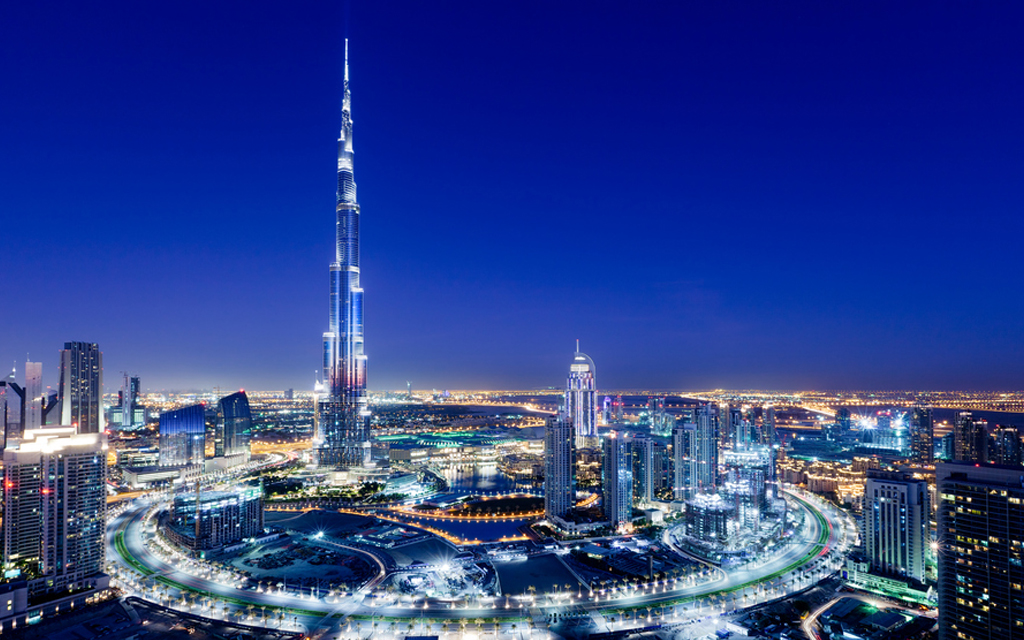 Here we are in Dubai, a wonderful city ! Known for its crazy cars and billionaires hot spots, the city is actually more than that. You'll see tall buildings and the world's tallest one, Burj Kalifa.
You have to go see the fountains dancing at night, it's awesome.
The biggest malls in the world are in Dubai. It's really crazy there.They even have a even a skiing area inside!
I highly recommend you to do the safari in the desert. It's completely crazy and the people are friendly ! You'll discover how people live in the desert and you can taste the local food.
If you don't know what to do, go to hotel Atlantis and have fun in one of the biggest aqua park in the world !
To have a perfect finish I advice you to have dinner on the beach, it's really good and you'll finally have some fresh air, since Dubai is extremely hot during the day.
Maxime